Sometimes you get excited and forget your strategy in the event. This may cause you to lose all your spins. This is bad news because you need the spins to get coins for your next village. And you need spins to play events. So, what should you do when this happens. In this post I give you some strategies how to recover end build your spins stack as quick as possible. And, buying spins is (usually) not the way to go.
Play Viking Quest to recover
The best way to get a lot of spins quickly is playing Viking Quest. Only thing you need is a big stack of coins. Depending on the village you are in you need 30 to over 100 billion coins. In my strategy I always keep over 100 billion coins so I can play Viking Quest if I need the spins. If you have to play Desert Quest of Snow Quest for spins you need to have a lot more coins to start. Maybe even a few trillion. This depends on the village you are on. Nevertheless you can win more spins too.
Build villages during Village Master
Another way to get extra coins is to build villages in the Village Master event. Depending on the village you are on you get a few hundred to thousand extra spins for the village you complete. This method is less effective than Viking Quest.
Complete card sets during Set Blast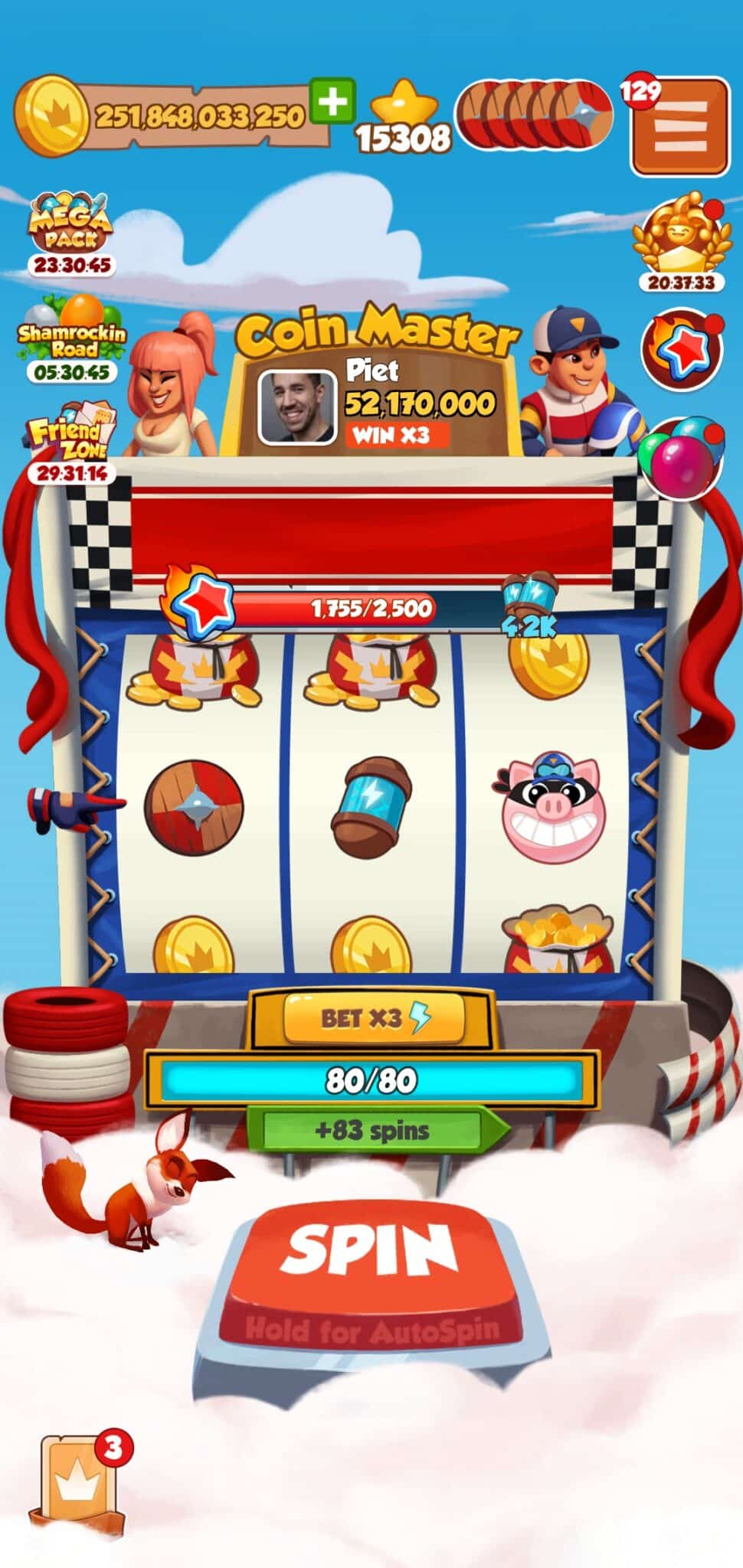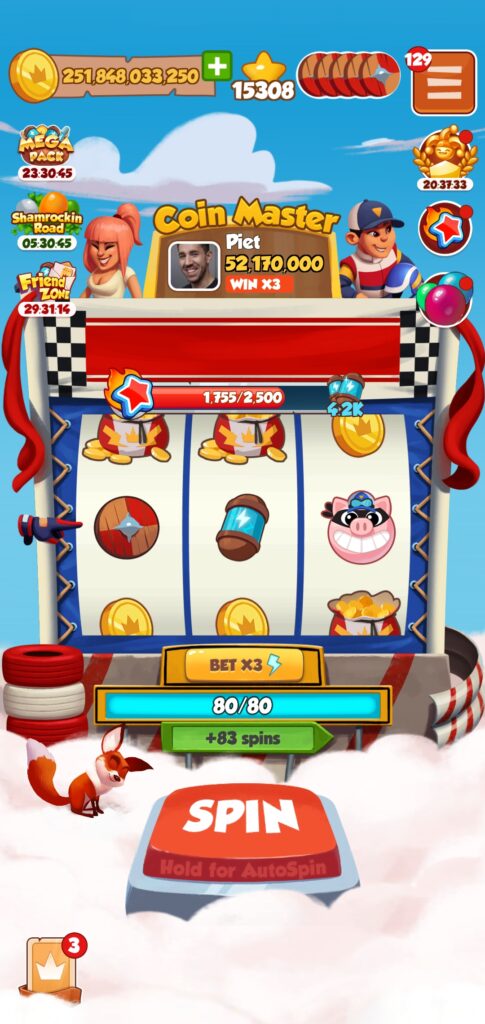 If you have one or more card sets almost complete you can try to complete them. If you don't have the card stored in your gifts already you can try to get them by buying chests or trading them in one of the Coin Master Facebook groups. If you find a nice person you might even get the card for free. For example, I completed Sports card collection with Set Blast to recover from 83 to over 9.000 spins.
If you have no coins
If you don't have enough coins to play Viking Quest, build villages or complete a card set you need to use another strategy. This strategy contains:
How to play, recover and win
With these spins you can get back in the game in a few days. The way to play is simple but requires some self control. Don't try to get back in the game too quickly. Wait until you have at least a 1000 spins. Then start playing events little by little. Best even to start with is the symbols events. In this event you get rewards from multiple sources meaning you get rewards the quickest. Grow your spins stock slowly. With every event you try to get some more spins. If you get close to 5000 spins you are back in the game and ready to play the tournaments with your old strategy again.
Play Coin Master wisely
Try to keep with your strategy and stop in time. If necessary take your loss and wait for the next tournament. Better lose some spins now than having to start over again. Believe me, I've been there and it is not much fun. I'd rather keep playing with my almost 10.000 spins. Did you lose all your spins already? How did you recover?
Last Updated on March 3, 2023 by Erik Dekker