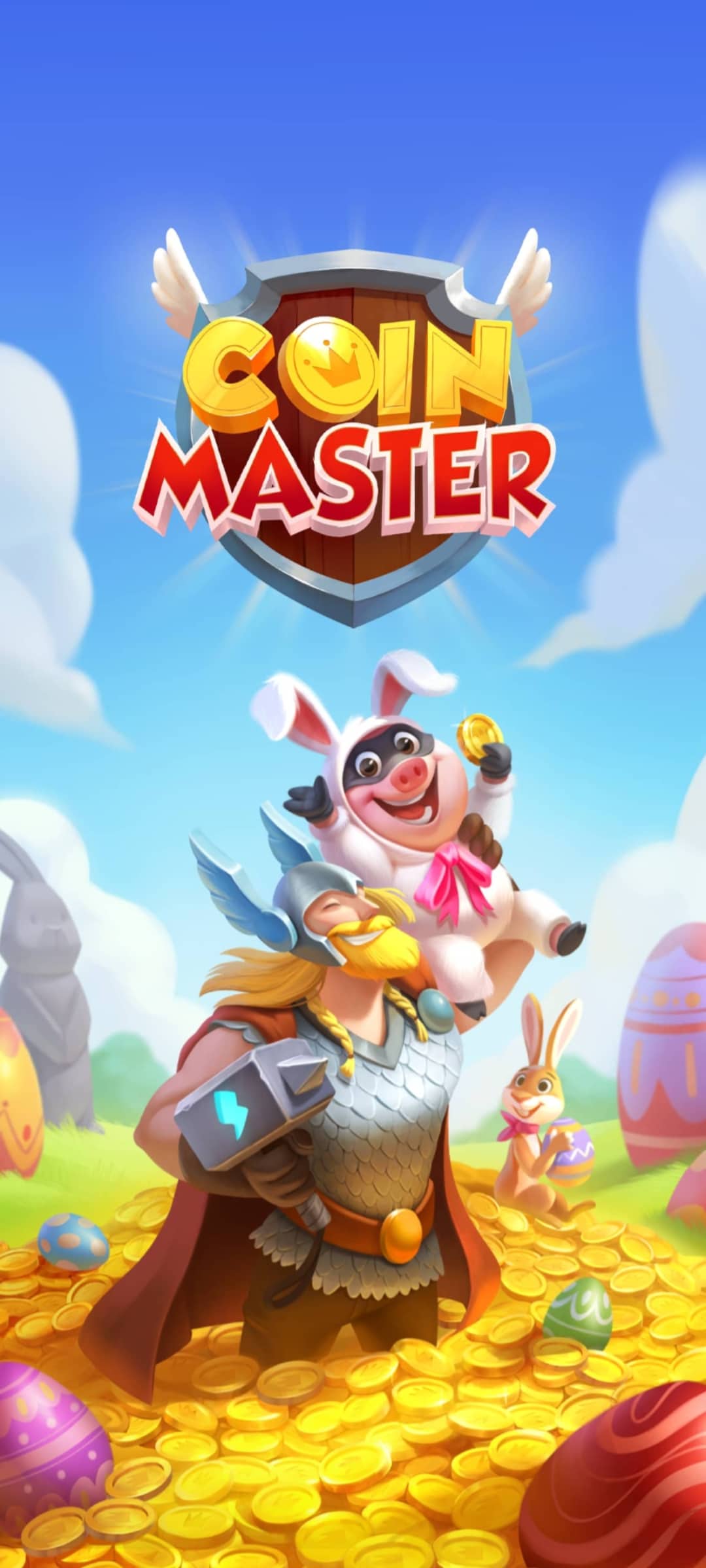 Get your Free Spins and know your village cost!
Coin Master Tips and Tricks
Coin Master is a really nice game in which you earn coins and build villages. If you start playing you probably will advance really quick and build villages fast, but after a while villages become more expensive and it takes a while before you get to the next village. For general tips and tricks go to the Coin Master help files. There are ways to play this game easier though, so if you follow our game plan you will enjoy this game even more!
What our visitors say
Read our 620 reviews
Build villages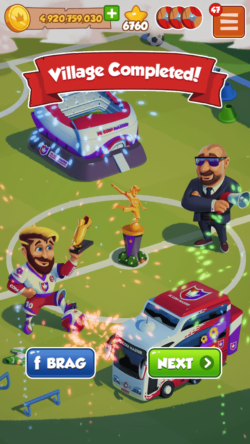 Complete a village for nice rewards
Each village has 5 items which you have to upgrade 5 times. If you have done that successfully you get to the next village. But beware, each village item costs coins and every village will be more expensive than the one before. So make sure you have enough coins to start building. Use the events to get lower village item prices and better rewards when you complete a village.
Village cost
If you know the village costs you can save coins until you can build your village at once. You cannot get attacked this way.
Village events
Village Master and Village Mania help you to build your village cheaper and get better rewards. Best is to combine them!
Attack and Raid
Get the coins you need to get to your next village
Besides spinning you can get coins for attacking and raiding other players. There even are special events for that. Use these to your advantage!
Attack
If you attack a village you get coins. Read this to know the best strategies when you attack a fellow player!
Raid
If you raid a fellow player you get coins from their stack. Read everything you need to know!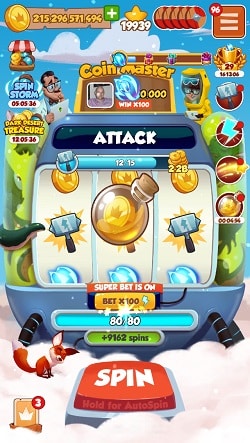 Use these Coin Master Features to your advantage
Pets
Foxy, Tiger and Rhino at your service. Three pets help yo in Coin Master with their own strengths. Upgrade and Feed them to keep them active.
Cards
If you complete card sets you get amazing spins rewards. Duplicate cards you can trade with friends or for awesome chests.
Events
Events are your best way to keep your spins stack up. Play events wisely and quit when you are about to lose spins. We tell you how.
How we can help you in Coin Master
Recent comments
I love this game and would love to have the calendar.

Zapłaciłem dużo pieniedzy za nagrode której nie dostałem. Pieniądze pobrał coin master. Miałem okazje sko czuć sezonu mieć max spinow…

Ich würde gerne vip Spieler werden

I love this game as well. In may my whole game was gone. I was on village 247 all sets…
More tips and tricks in Coin Master
These and a lot more tips and tricks you will find on this website. If you have any extra tips and tricks please share them!