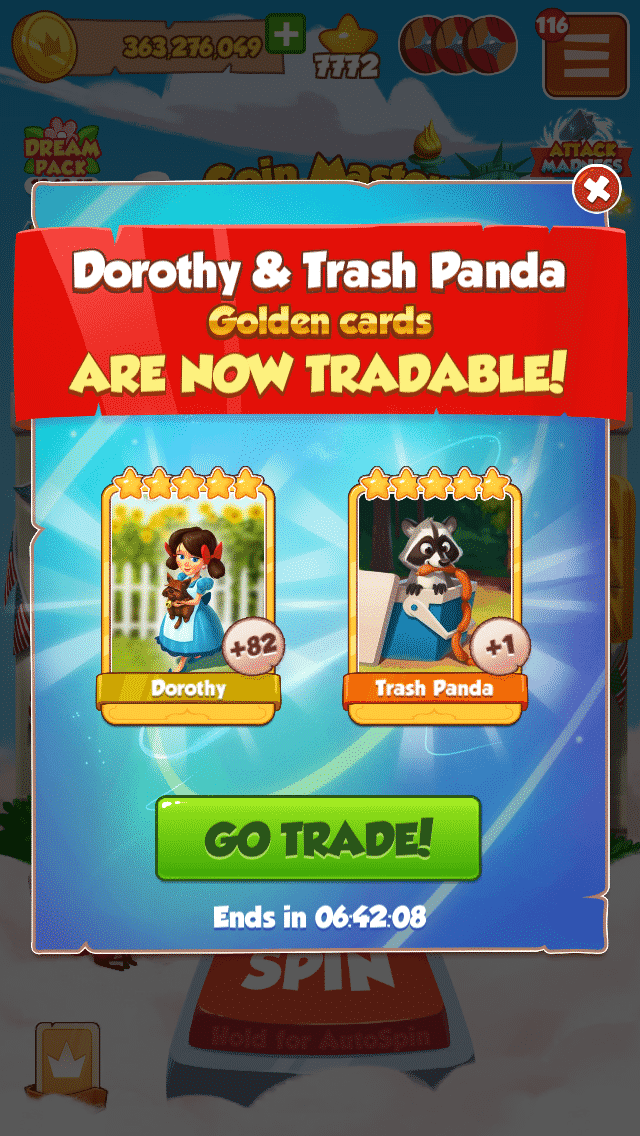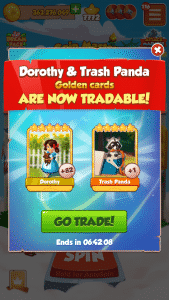 Gold cards can only be traded in Gold trade event. In every instance of this event you can trade 2 specific Gold cards which are selected by Coin Master. In this short post I tell you which are the best ways to get your Gold cards.
Trade Gold cards with your friends
Gold cards can be traded with friends. The best way to get the Gold cards you need is just by asking your friends. If they have spares they are most likely to give them to you for free. You can also set up a baby account, so you can try to get the missing cards with more than one account and trade it with "yourself".
Go to Facebook groups to trade cards
If your Coin Master Friends don't have spares of the cards you need you can go to Facebook. In most Coin Master Facebook groups you can ask for Gold cards or reply to people offering the Gold cards. If a Gold card is not rare you can get it for free, otherwise people ask some other cards for it. Before you accept an offer it is good to check multiple groups and people offering them. If you accept too soon you can pay too much for your Gold card.
Why do people want a lot of cards for 1 gold card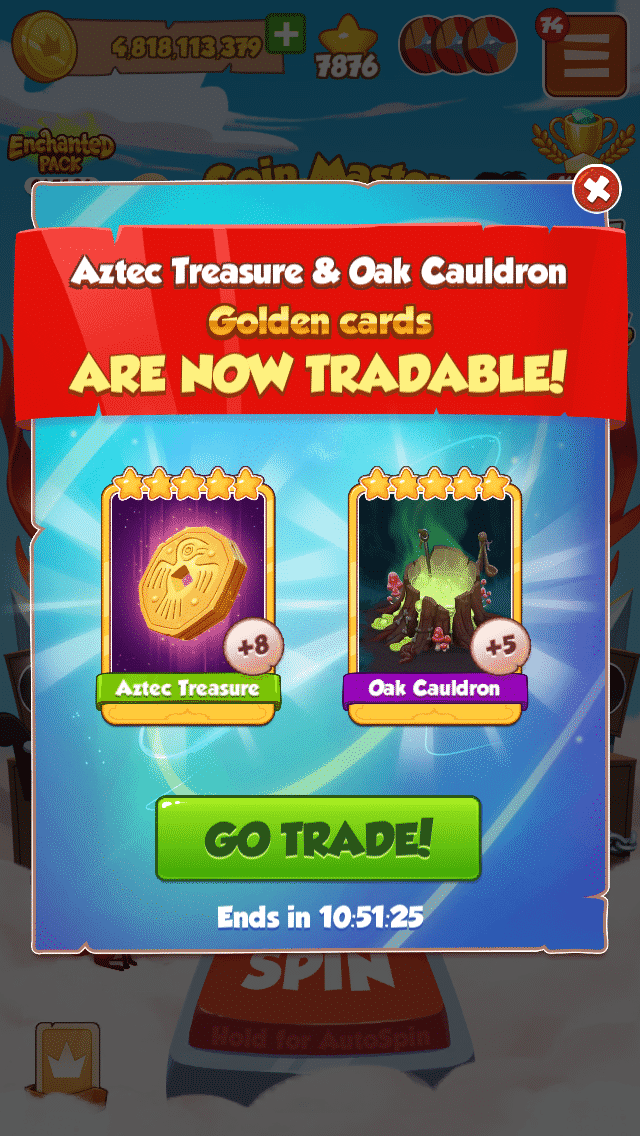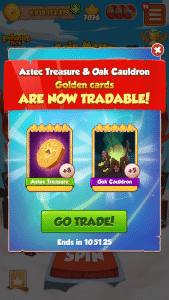 If a Gold card is rare it is hard to get from chests. People ask multiple cards for it. Most of the time they use "lettuce" as the currency. Martian Lettuce is a very rare card which people relate to other cards. Other frequently asked cards are Excalibur or Santa. Cards with equivalent value are accepted most of the time.
Should i give rare cards for Gold cards?
If a Gold card is rare I strongly advise you to trade giving one or more rare cards for this. If you need to get this card out of chests you probably end up buying an awful lot of chests. So if you trade for one or more cards that are rare, but less rare than the gold one that is for trade you make a very good deal.
So what is the value of a Gold card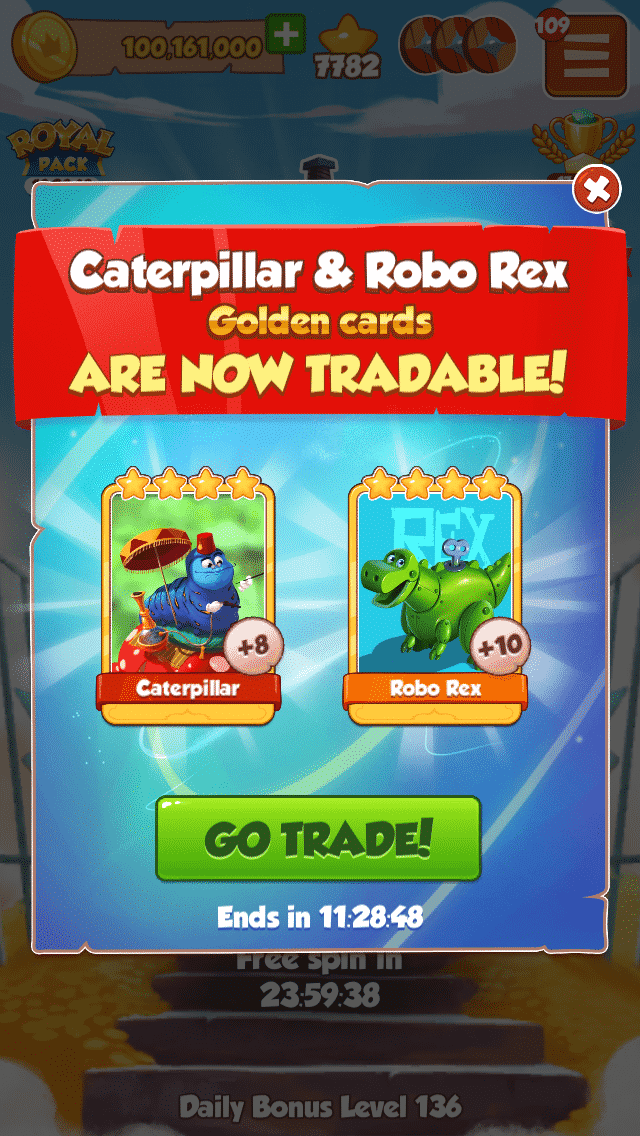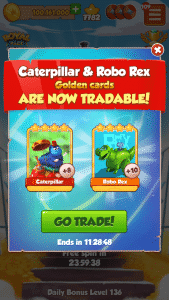 The value of Gold cards differ. Cards like Zeus or Unicorn from Mythical, or Montezuma from Tribe are very rare. People ask 2 or 3 lettuce for it. Other cards like Oak Cauldron from Forest are much less rare, it is just people are not that far so they want to have them. They can be taken for cards like Excalibur. Other cards are not the slightest rare. They can be traded for free. Best way to find out is look around Facebook groups and compare offers. You can also ask in groups.
What if I cannot trade gold cards?
If you need gold cards to complete your set and you cannot trade them the best way is to buy chests. Okay, a lot of chests. To get the coins to buy them you can definitely use these free daily spins links in Coin Master. Or you can participate in the Viking Quest (or similar quests). In these quests you can get up to two gold cards when you play the missions.
What do you need to know about Gold trade?
If you have any other questions regarding Gold trade please ask. I help you get the best deal!