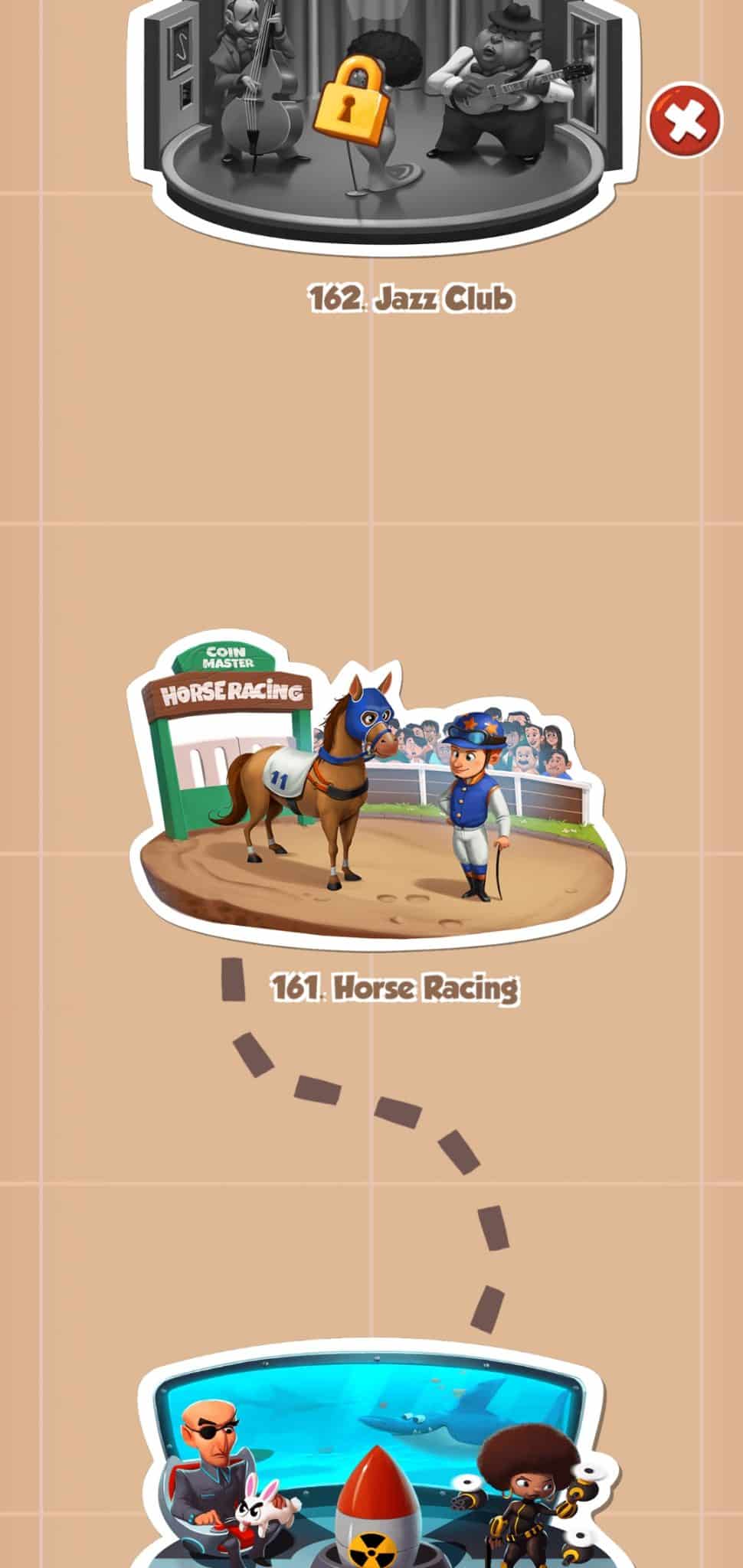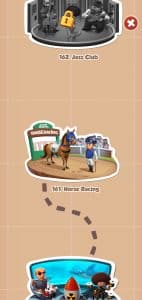 To finish Coin Master you have to build all villages. At this moment there are 221 villages. The complete Coin Master village list you find in the game. Just go to the menu in Coin Master and click on Map. At first you see the village you are on, If you scroll up you see all the villages you still have to build. If you want to know how many coins it will cost to build your village check out this Coin Master village cost list.
Coin Master village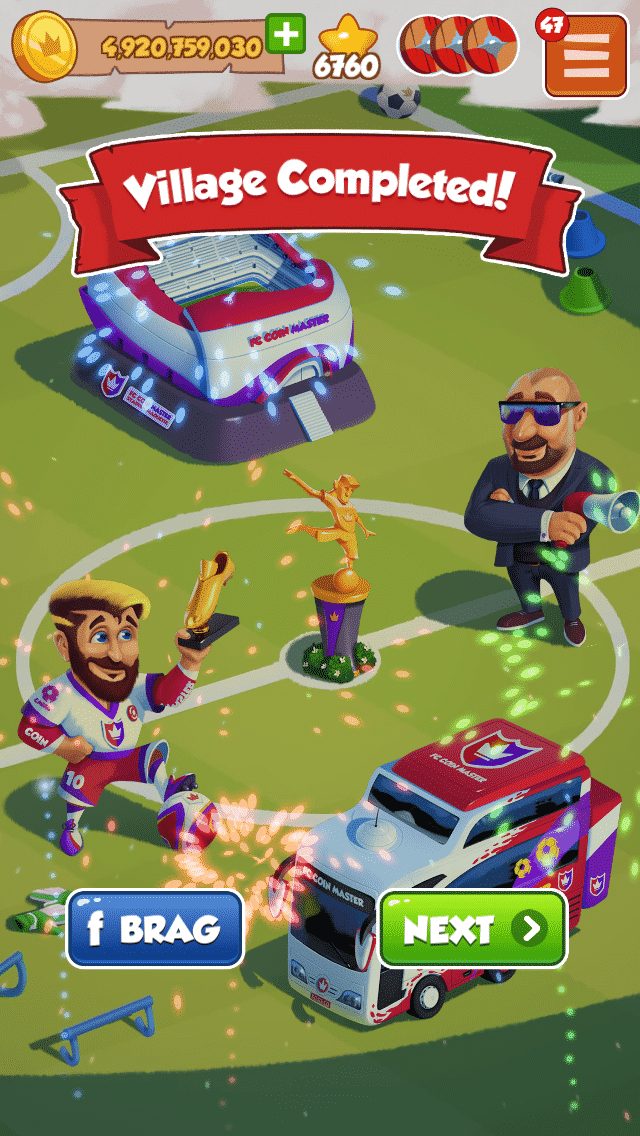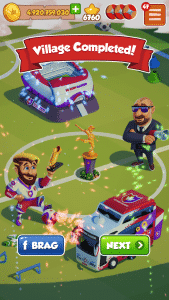 Each village, except for the first few villages consist of 5 items. Each item consists of 5 stars. To complete your village you need to get all 20 stars. There are a few tactics to complete Coin Master all villages. First is to make sure you have enough coins to complete a village at once. This way your friends and enemies cannot attack your village.
My tip: On this page you find your daily Coin Master Free Spins Links. Get them before they expire!
Village Master
Second tactic is only to complete villages during the Village Master event. In this event you get Coins, Spins and XP for completing the village. This way completing your villages will cost you less and the XP will give more power to your pets. For example if you use Rhino who will prevent attacks on your village.
Get notified for new Free Spin Links!
Fill out this form to get notified for new free spin links and updates about this website. Don't worry, your data will be safe and secure. We don't sell your data to other companies. You can unsubscribe at any time. More free spin links below this form.
NB. Please note that you have to confirm your e-mail address before we can actually send you e-mails!
To get these Coin Master free spins and coins you have to click ok the link while your Coin Master app is opened. For iPhone users, you have to click on the banner on the page that pops up between the click on this website and your Coin Master game app.
Coin Master how many villages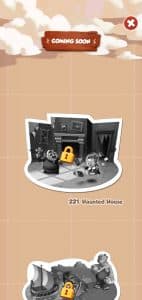 So after knowing how to build villages it is good to know the list of all villages. As mentioned earlier you find that list in the Coin Master game. The number of villages at this moment is 221 and this number is growing slowly.
Boom villages list
Another interesting Coin Master list is the Boom villages list. In this list you find the villages that give you a higher chance of getting rare cards. This list of villages is created with a lot of Coin Master players. They added the villages in which they got their rare cards. You can benefit from this boom villages list to stay on these villages a little longer buying chests and this way get your rare cards for your card collection.
What do you want to know about villages?
What is it you still want to know about Coin Master Villages? Ask your questions here and we will try to answer them as soon as possible.