Coin Master is a very popular game. Over 50 million people downloaded this game and actively about 10 million people play this game every day. But the game has some annoying glitches. One of them is that you can run out of spins very easy and than you have to quit and wait for 10 hours to get your spin stack up again. That is if you don't have any Coin Master free spins links left. At that moment it is nice to see there are alternative Coin Master Like Games to play. Based on the Coin Master game, but a little different. In this post I share some with you.
Pet Master
Pet Master is kind of a clone of Coin Master. Main character is a raccoon. This animal attacks and raids the villages of other players. The game has less players, but is easier to play. You also have card sets to complete, events to play and villages to complete. If you play this game you can get free spins every day by following this Pet Master website or via Facebook.
Pirate Kings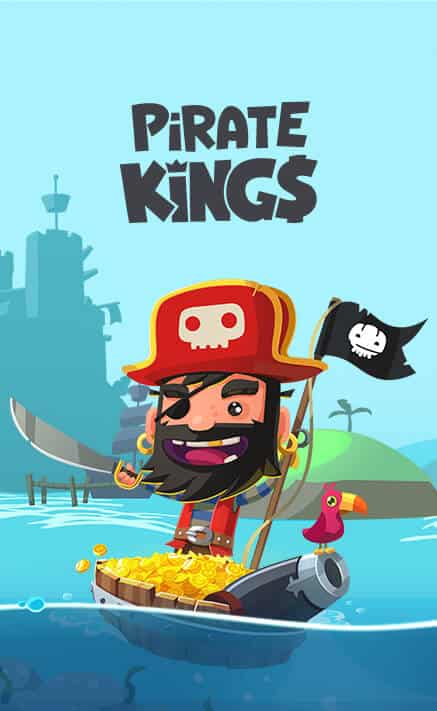 Pirate kings is a Coin Master Like Game, but also has a lot of differences. This makes it nice to play. In Pirate Kings your main character is a pirate. This pirate conquers islands, attacks other islands and steals from other pirates. Next to that you can earn rewards by playing bomb attacks and events. This game also has daily free spins.